Welcome to the new Capitoline Experience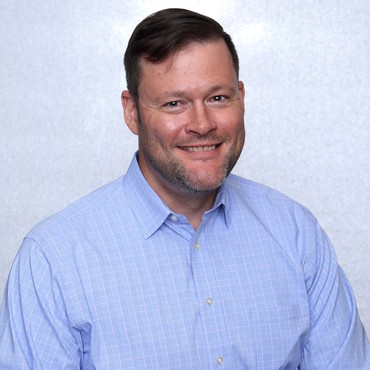 Capitoline Intel was founded over 30 years ago by Jim Gilboy as Datafacts, Inc of Wisconsin. Jim is one of the most highly regarded investigators in Wisconsin and the United States. I was proud to apprentice with Jim and then he honored me with the option purchase the business. He was exacting about his expectations and client service.
Since taking ownership of the company in 2018, we have reorganized as Capitoline Business Intelligence Inc., dba Capitoline Intel. We have modernized all operations while improving our client experience. We are proud that we retained 95 % of the legacy clients and have been excited to have others join us. We take only as many clients as we know we can service properly, usually only through referral. However, if you require specialized service like ours, do not hesitate to give us a call. You will not speak to a midlevel sales rep. You will speak to me, the owner.
You will find an integrated experience using our online portal or even from your phone! Do you demand 24 hour service from local account management? You have it here at Capitoline Intel. As a licensed private investigative agency, we have the data, skills, and experience to get the knowledge you need fast.
Call us at 414 209 1986 or hello @ capitoline . info
Gary